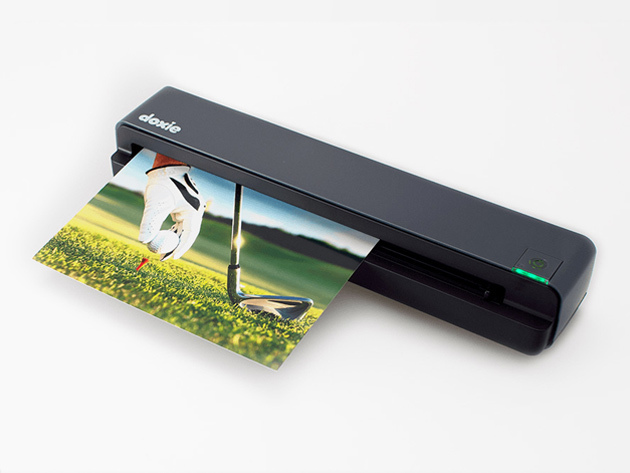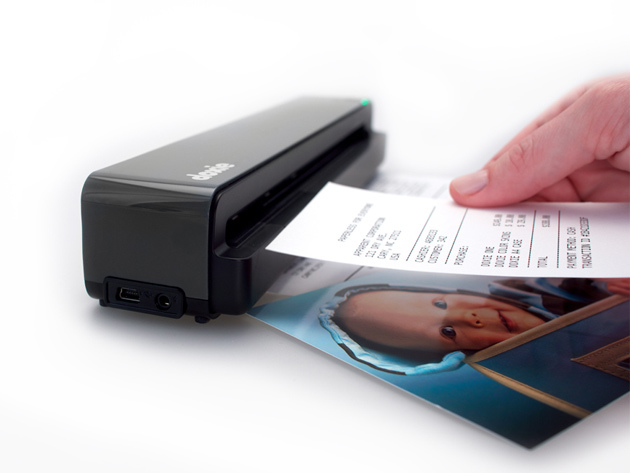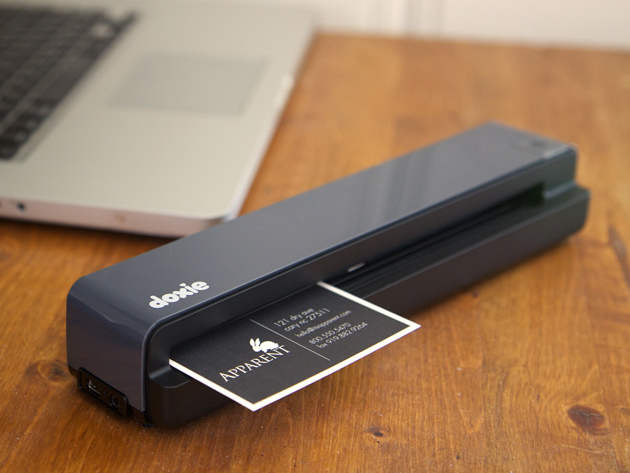 Doxie One: Scan Documents Anywhere, Anytime (Int'l)
by Apparent
Finally Go Paperless – No Computer Required + Free Shipping
Terms
This sale is for International customers only. Click here for US orders.
All sales are final.
Limit 2 per customer.
International Shipping costs $35 flat rate (included in above price).
Please allow up to 3 weeks for delivery.
Ships Internationally To: Austria, Australia, Belgium, Brazil, Canada, Denmark, France, Finland, Germany, Greece, Hong Kong, Hungary, Italy, Ireland, Japan, Luxembourg, Mexico, New Zealand, Netherlands, Norway, Poland, Portugal, Russia, Singapore, Spain, Sweden, Switzerland, Ukraine, and United Kingdom.