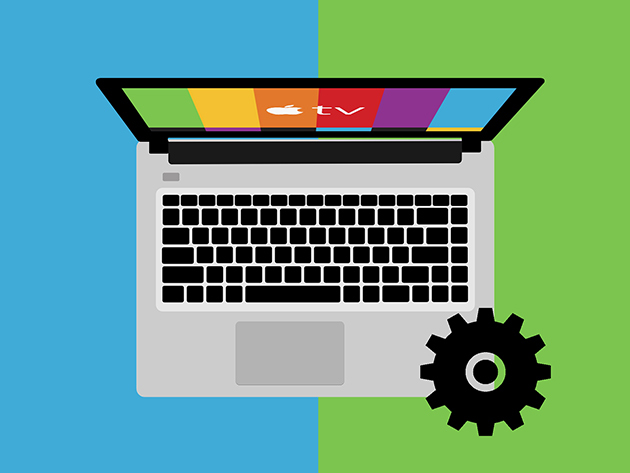 tvOS & Swift 2: The Apple TV Developer Course
Sold Out
$26.00 CAD
$134.00 CAD
88 Lessons (17h)
Getting To Grips With tvOS

Understanding tvOS Functions

Getting A Good View In tvOS

Making The tvOS App Look And Sound Clean

Creating A tvOS Table View Application

Creating A tvOS Tab Bar Application

Core Data - Creating tvOS Databases

Submitting And Publishing Your tvOS App!
Capitalize on the New Apple TV Features & Start Building Amazing Apps from Scratch
Geeky Lemon
Aaron Caines is the founder of Geeky Lemon Development. Aaron started programming at a young age, experimenting with HTML and website design. He has been programming full time for the past five years, creating a vast array of apps for iOS, with many more currently in development. Since late 2010, Aaron started to create online video tutorials teaching the art of iOS development, and feels the same satisfaction from this as he does when making his own iOS apps. For more details on this course and instructor, click here. This course is hosted by StackSkills, the premier eLearning destination for discovering top-shelf courses on everything from coding—to business—to fitness, and beyond!
Terms
Instant digital redemption