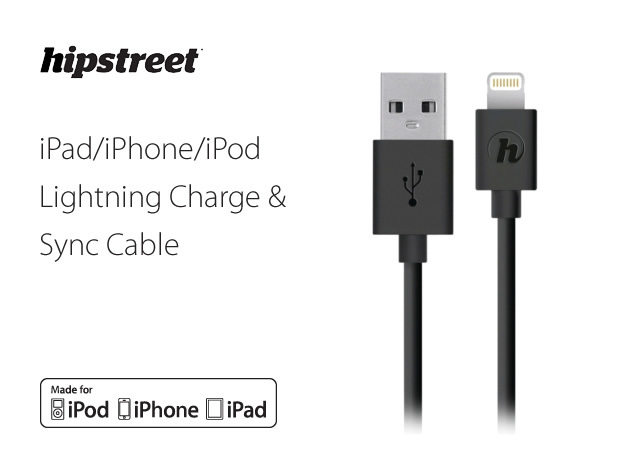 Lightning Charge + Sync Cable (Canada Only)
by Hipstreet
Grab An Extra Cable At A Great Price + FREE Shipping!
Terms
No refunds, all sales are final.
Promotion available to Canada customers only. Please be sure to check the correct "Ship To" country (above the "Buy Now" button) before proceeding to checkout.
Price includes shipping to the countries listed above.
Canadian promotion price includes taxes at 13%.
Please allow up to three (3) weeks for delivery.
Limit three (3) per customer.